Shopping has evolved to more than just buying what's necessary but into a therapy.  Today's shoppers aren't just willing to compromise on their experience by just browsing on a website but want something so much more. Malls have always been the ultimate meet-up destination, but now it has become more about entertainment than mere shopping. The 5 best shopping malls in Pakistan don't just boast the best brands but also cinemas, restaurants, salons, and fitness centres.
As Millenials and Gen Z matures, their purchasing powers grow as well, and the traditional concept of a shopping mall is replaced with new adaptations. These consumers prioritize experience where they prefer to spend their money instead of on material things. Even though these generations have grown up with the digital age, they place value on enjoying the tangible rather than the virtual. So when on the search for the best shopping trip in Pakistan, head to these malls and have the time of your life.
The majestically designed Emporium Mall in Lahore covers almost 15 acres of land is located at the hub of Johar Town. The innovative infrastructure is extremely attractive and cleverly planned to house everything from multiplex cinema to supermarkets. It has over 200 brands worldwide, while the food court is home to global cuisine. The well-planned mall has something for everyone from kids to adults who can enjoy the ambiance when tired of shopping.
Lucky One Mall is the much-needed addition to the northern flank of Karachi and caters to the population all over, including Hyderabad. As the biggest mall in Karachi, Lucky One is built over 3.4 million square feet and is now the hub of entertainment for people of all ages. The location is one of its most alluring qualities, enabling it to become quite popular quickly. Most of the malls in Karachi are located in the southern region, which makes Lucky One a rare exception in the northern region. It has an openly conceptualized food court on two of its floors containing cuisine that's famous for its exquisiteness. There is a designated playing area for children and international and local brands for shoppers of all ages.
Dolmen Mall- Clifton, Karachi
A Dolmen Group project with well-placed malls all over Karachi is an ideal destination for families and youth to eat and shop to their heart's content. Dolmen Mall, Clifton offers access to exclusive international brands and leading ones from Pakistan. It also has restaurants that cater to every palette and taste. In addition, it is home to many corporate offices making the mall perfect for lunch break shopping or a meeting lunch where no one has to leave the office in search of a place to eat. Dolmen Mall is recognized internationally, making it one of the most famous malls in Pakistan.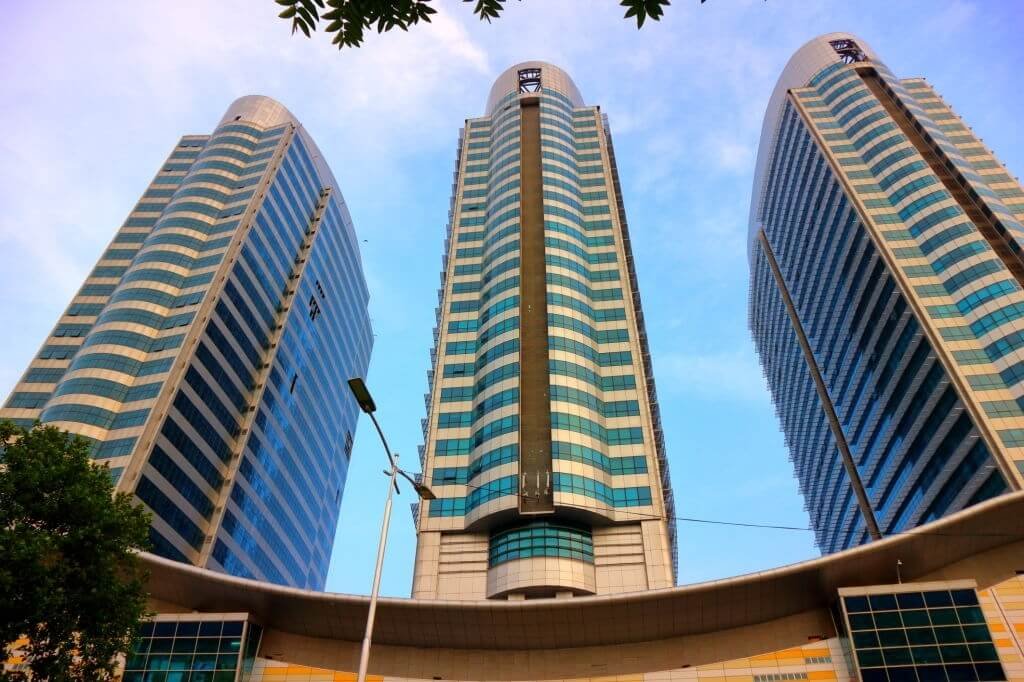 Centaurus Mall is one of the best 5 shopping malls of Pakistan located in its capital city. Bustling with visitors, Centaurus Mall offers a variety of dining, shopping, and entertainment options. The shopping center was built as part of a high-rise and is now a center for dozens of foreign brands. In addition, it also holds local brands, a movie theatre, a food court, an indoor amusement park, and an arcade.'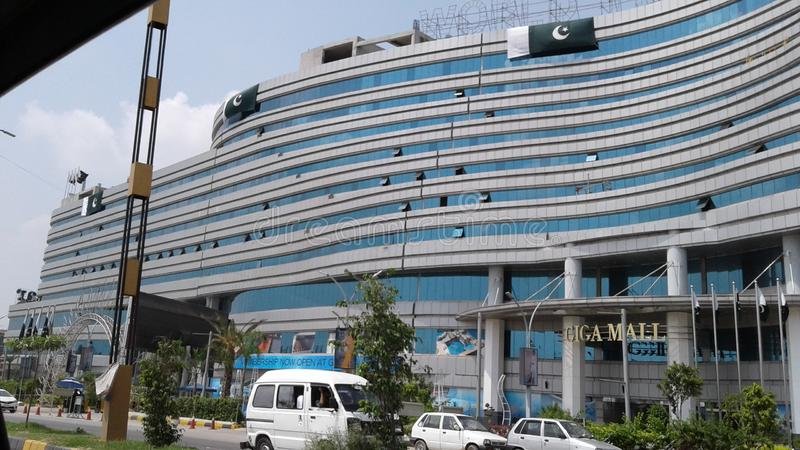 Giga Mall is one of the largest malls of Islamabad, owned by Giga Group, covering an area of 4 acres. The architecture itself offers a unique adventure to its elite visitors apart from the shopping experience. It houses international and local brands along with a cinema that shows the latest movies. You can catch up with friends and family with delectable cuisine offered in its food court and let your kids loose in their own fun city. It has spacious parking space, ATMs, wheelchair access, and many other events that keep happening periodically.
To Wrap Up
The world is changing rapidly, and if shopping malls want to stay relevant, then they must evolve along with it. These best 5 shopping malls of Pakistan are making it happen with their intuitive planning and forethought. The secret to retail is the same as all others; evolve or die.
Saba Sohail is a tech enthusiast with academic majors in Economics and Information Sciences. A content writer by day, her favourite niches are mental health. societal norms, cybersecurity, graphics, and digital marketing. She dedicates her free time to The Big Bang Theory, hoping to achieve an IQ like Sheldon Cooper someday!